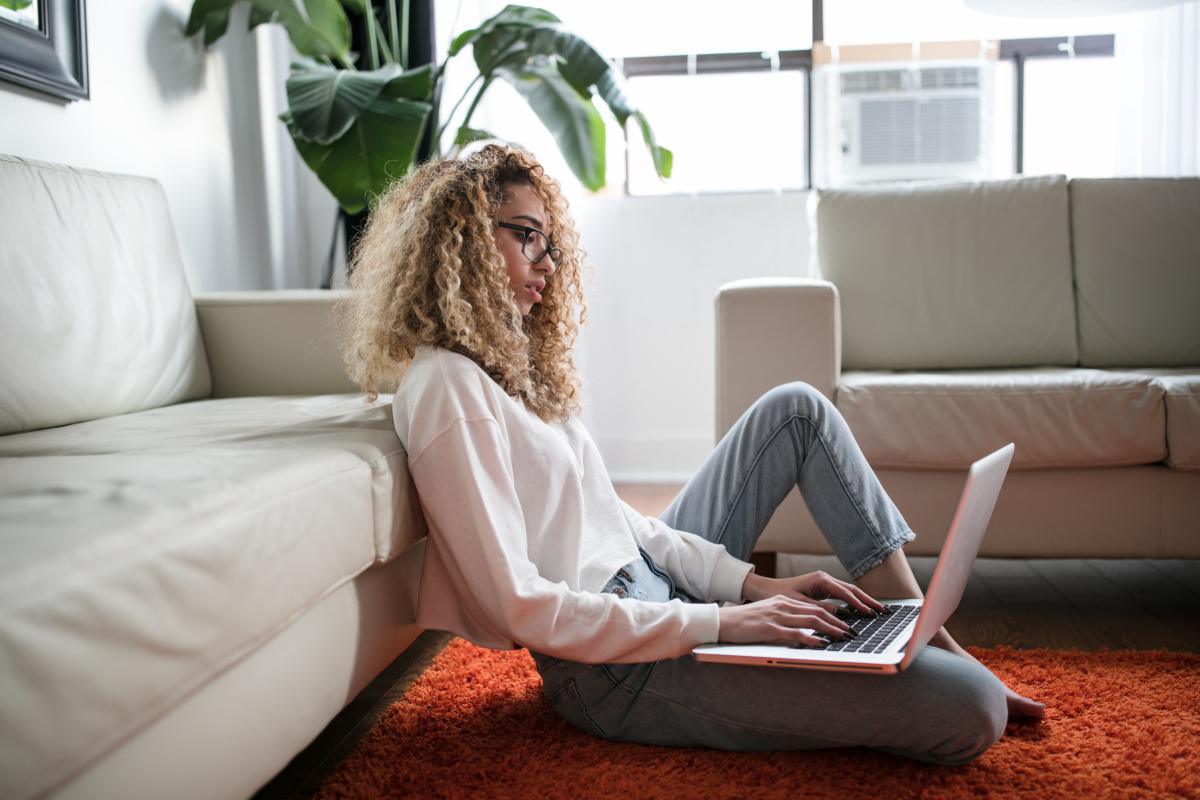 A nationwide shutdown has be imposed on South Africa from now to combat the spread of Covid-19, announced President Cyril Ramaphosa at the Union Buildings recently.
Ramaphosa said all residents will have to stay home for at least 21 days, with aims of limiting potential disastrous spread of Covid-19 in South Africa. "Individuals will not be allowed to leave their homes except under strictly controlled circumstances such as to seek medical care, buy food, medicine and other supplies or to collect their social grant," said Ramaphosa.
For many this is a blessing and a curse (but focus on the positive in "flattening that curve). For those working from home, you'll have to be your own 'general manager'. Losing focus or burning out is likely to happen if you don't follow a set routine. Janine Tozer, General Manager of Endless Horizons Boutique Hotel, Umhlanga shares some tips on how to stay on schedule during this trying time.
Get ready for the day. Do not, I repeat, DO NOT work in your pajamas. Chances are, you'll end up on dosing off on the couch or binge-watching murder documentaries on Netflix. Get up, meditate, exercise, take a shower, put on some work clothes and have a wholesome breakfast.
Working in the hotel industry most employees wear uniform of course. Now that you'll be working from home, you won't be wearing your normal everyday attire. Try not to wear something you'd sleep in. This is a great way to trick your body into being more productive and set the tone for the working day ahead.
Clear your space. Create boundaries between work and your personal life. Don't do things you wouldn't normally be doing in an office environment such as working from the couch or on your bed. It can be challenging if you have children so It's probably best to work in a quiet space away from all distractions. When you're done working, put your work away in a designated space and leave it there and go into another space.
Walking meeting. This may seem like a strange concept but trust us, it is needed. If you have conference call meetings that don't require you to sit on the desk or in front of the computer for you to take, get up and walk around the house or garden (if you can). This is not only great for your muscles, but also for your overall well-being.
Maintain regular working hours. Set a daily schedule and stick to it when you can. Give yourself a tea time break, as well as a lunch time break just as you would working from the office. Those few minutes away from the computer screen or phone are needed.
And lastly, stay positive! "As hard as it may be at first, working from home isn't as bad as some would make it out to be. These tips will help you maintain productivity as well as your overall well-being." Tozer added.
---
Endless Horizons Boutique Hotel Boiler Plate
Endless Horizons is an award winning 5-star boutique hotel situated on Umhlanga Rocks Drive, Durban North, Kwa-Zulu Natal, South Africa.