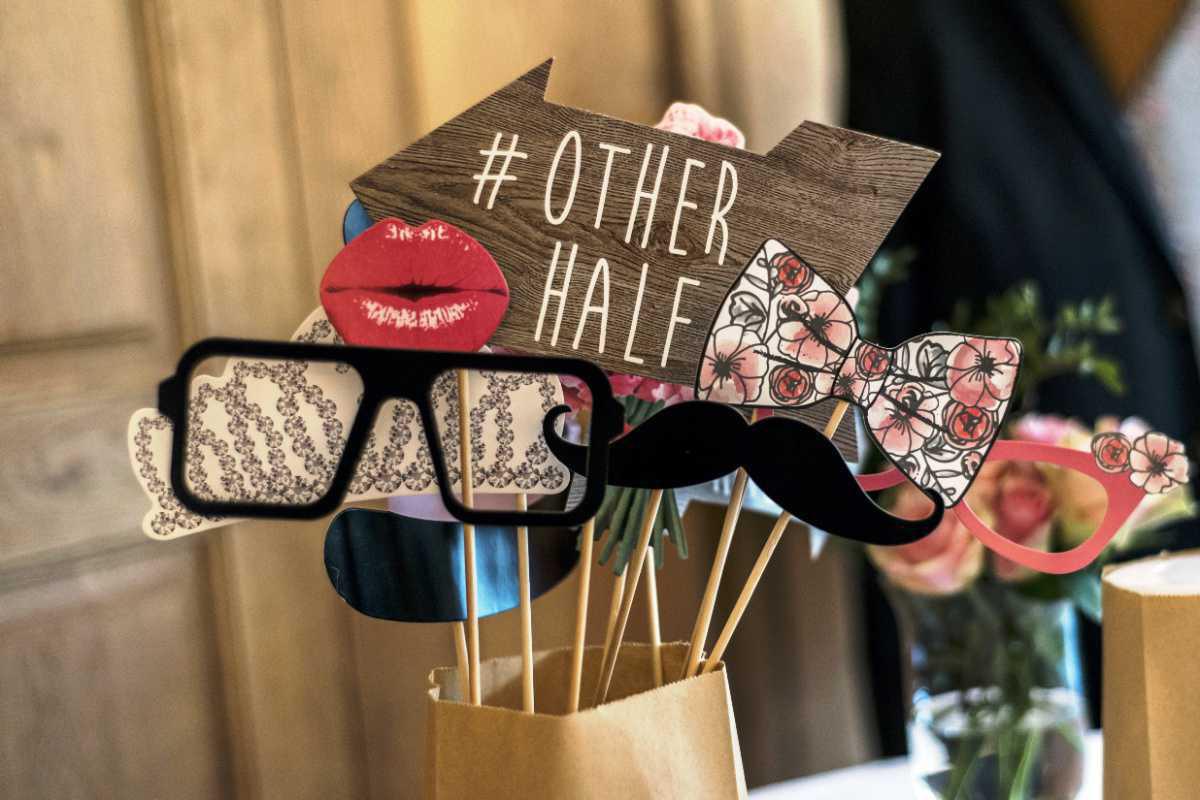 Weddings are always such a special time and every bridal couple is looking for that little something extra that will make their weddings stand out from the rest.
Someone who certainly has an extensive knowledge of weddings is Veronica Sookin, Granny Mouse's wedding co-ordinator. Veronica has put together loads of different weddings.
Here are some of her top tips for making your wedding unique, quirky and memorable:
Change up the layout of your ceremony
Traditionally, your wedding guests get the worst seats in the house as they are seated behind you and rarely get to see your true emotions as they unfold. Try something different by changing up the seating into a semi-circular pattern or have your priest or pastor move to being a part of the congregation, so that you and your groom face your guests. Although unconventional, this will allow every guest to truly be a part of your special day.
Replace your table numbers
Add some unique flair to each of your tables by replacing the table numbers with pictures of the bridal couple at each age or name each table after a song that reminds you of the people you have seated there. This will certainly create a quirky flair and will give your guests something to talk (or giggle!) about.
Ditch the formal wedding cake
A wedding cake can become a very expensive addition to your wedding so, break from the norm and replace it with something more fun and quirky. Alternative ideas include cupcakes, an ice-cream trolley, donuts, macaroons or an entire sweet table upon which you can have jars of jelly babies, marshmallows, cookies or meringues.
Fun and games for your guests
Most bridal couples worry about how long they will be away taking their professional pictures and, as this is not something you want to rush, set up some games for your guests to pass the time. Ideas could include lawn games such as croquet, a giant jenga set, domino sets or a large chess set. If you're looking for something more sophisticated, set up a champagne bar, wine tasting or a whisky tasting station. This will help keep your guests entertained and will add a fun, interactive element to your wedding.
Hire a photo booth
One of the most fun activities at your wedding can be hiring a photo booth which usually comes complete with a host of hilarious props, including hand-held placards, goofy glasses, name tags and more. It's a great way to create memories of your special day, showing your guests letting their hair down and capturing the fun-side of your wedding. These, together with your professional pics, will truly allow you to remember every element of your wedding day. Guests can also take home these pics as mementos of your wedding, as these pics can be readily printed depending on the supplier. This is also a great way for guests to take selfies to post on social media.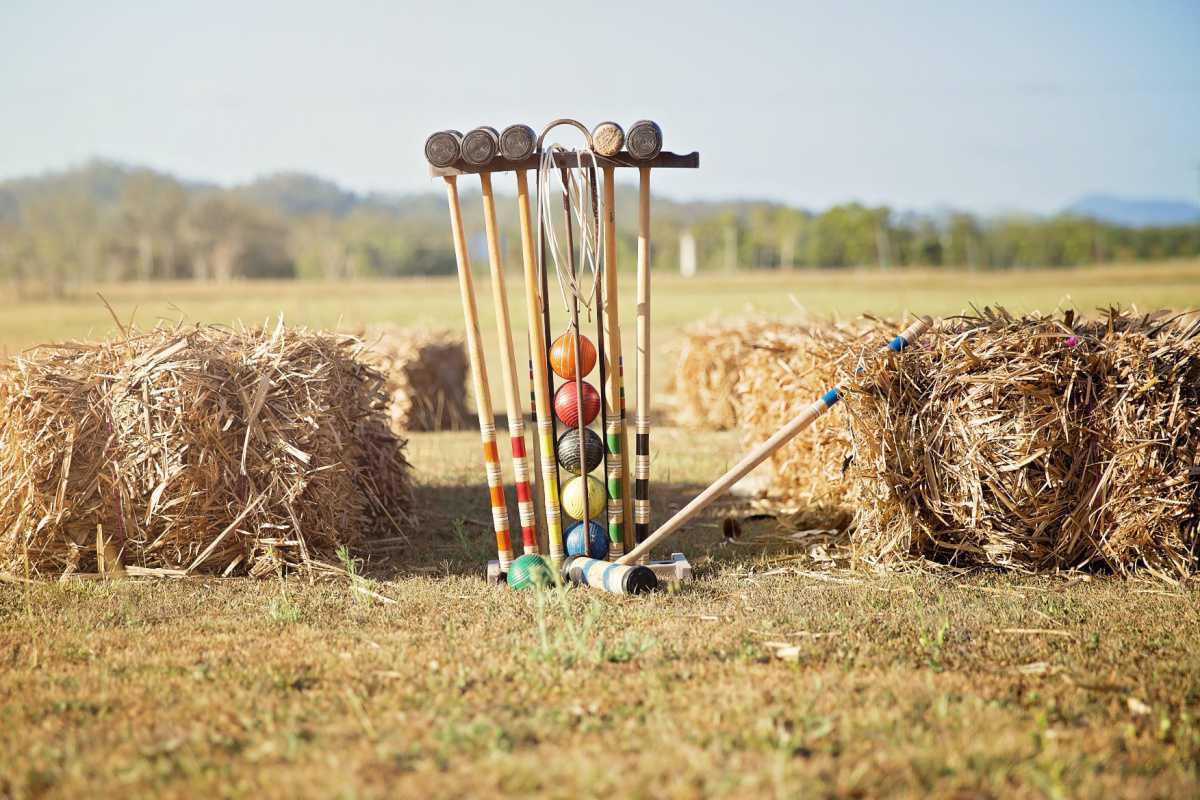 Set up croquet for your guests